Upcoming Events
Details of future appearances
Ted has no upcoming events planned.
Past Events
Includes audio and video recordings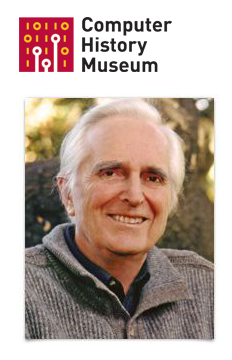 TRIBUTE TO DOUGLAS ENGELBART
Celebrating the 50th Anniversary of The Great Demo
Computer History Museum
Mountain View, California
January 9, 2019
Ted will recount the significance of the legendary figure to technology, humanism and Ted himself.
Registration for this event is not yet available.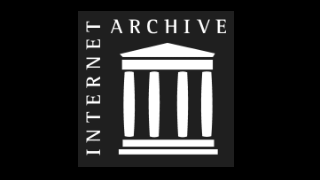 OCTOTHORPE, 80 AND STILL S#ARP
Internet Archive
July 2017
This birthday celebration included a recap of Ted's life and work, from the perspective of colleagues, friends and family, with an address by Ted. We have
video of the first two speakers
, but Ted's address is
audio only
. Technology sometimes fails.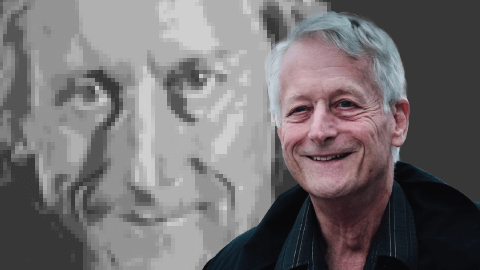 INTERTWINGLED
Chapman University
April 2014
"INTERTWINGLED: The Work and Influence of Ted Nelson" examined and honored the work and influence of this computer visionary and re-imagined its meaning for the future. Scheduled speakers included Dame Wendy Hall, Jaron Lanier, and Brewster Kahle, plus a surprise appearance by Steve Wozniak.
View the videos
.